Why do we need partners ?
Our global team of professionals has helped thousands of students from all over the world get admission to some of the best universities in the United State, UK, Australia and Canada for undergraduate and postgraduate study. We serve a diverse clientele, your partnership will help us in increasing our reach.

Download the partnership agreement form and fill out to be sent to us at partnership@skynedconsults.com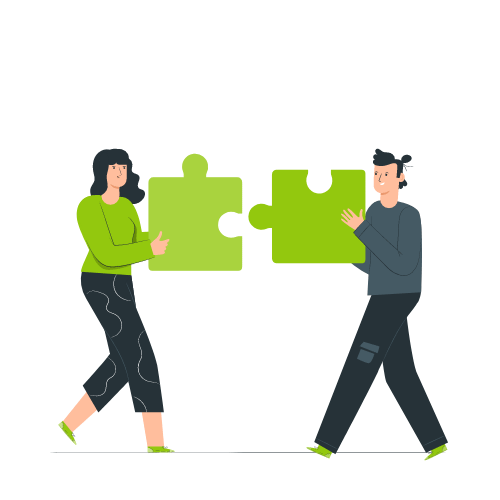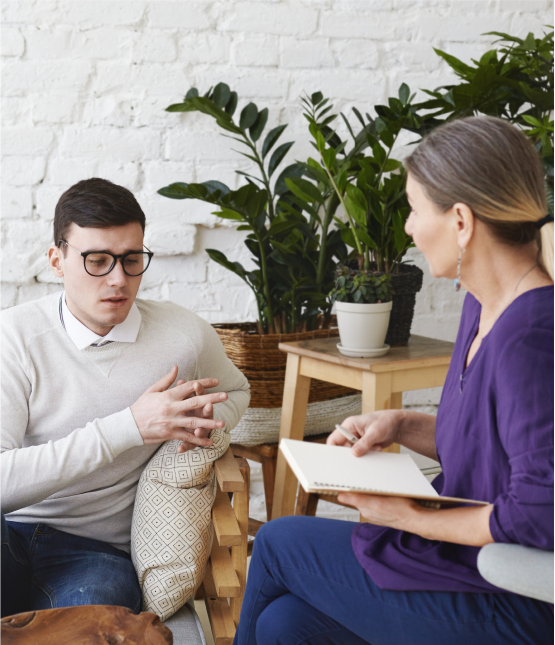 How can you partner with us?
Direct Partnership - In this type of partnership, the Agent just need to refer their student to us and ensure they reach out to the application process. We then maintain a direct correspondence with the student throughout the entire process.
Intermediary Partnership - In this type of partnership, the partner stands as an intermediary between Skyned and the student. Here, correspondence is maintained with the partner only. Every information and document needed for the entire process becomes the responsibility of the partner to obtain from the student. This often is the case when a partner does not want the student to know a third party is helping with the application process.
NB: In any of these cases of partnership, commission is equally given when the student lands in the destination country.
Benefits of being a partner/agent
We offer the following benefits to our Partner/Agents:
A commission of 500 CAD for each Landed student for Canada and 550 CAD for each landed student for UK. 900 CAD for any unicollegelink schools.

Access to our seasoned professionals.

Monthly training sessions.

Free admission consultation.

Visa support to applicants.

And other incentives…
Download the partnership agreement form and fill out to be sent to us at partnership@skynedconsults.com