We offer free and seamless international study application support into bachelors, postgraduate diploma, post-baccalaureate, graduate certificates and masters programs.
A renowned and trusted Ed-Tech firm. We are proud to have supported and placed over 20,000 international students in some of the world's most prestigious universities.
We are proud to have placed over 20,000 international students in some of the world's most prestigious English-speaking universities.
Every part of your study application journey is important. We offer free document reviews and evaluations to our applicants to ensure they are adequately ready to commence their study application processes.
We are partnered with various international institutions all over the world which gives us direct access to securing offers in no time.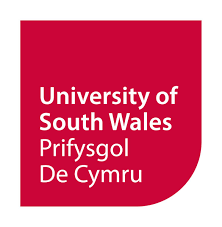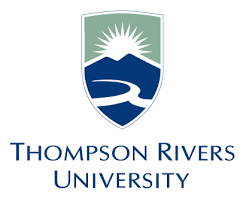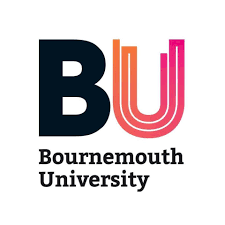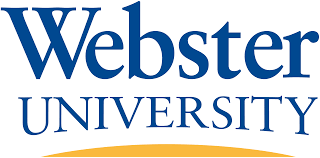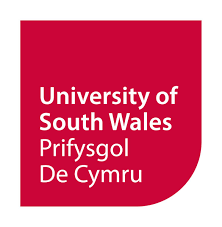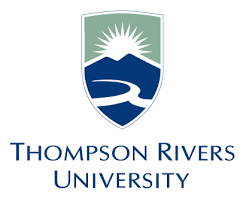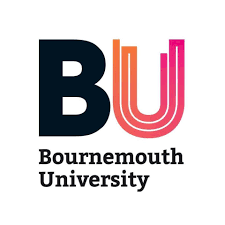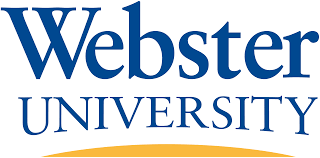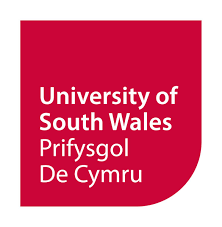 What makes us #1 with international students?
We put you first and make your priority our own!
Free and Unlimited
Support
throughout the application process
Supporting your study migration costs you nothing, especially to schools in the UK and Australia where application fees are not charged by the schools on applications.
International Connections
Our partnerships with global and international companies ensures that we are able to provide our applicants all the help and support they may require to realize their international study dreams.
Our wide range of knowledge and Resources
Our seasoned group of experts are regularly and widely trained to provide applicants with resources and insights that stages them for succes with their study migration plans.
Why you should choose us.
Skyned Consults is the first choice of many international study aspirants because she offers seamless and personalized application support.
SOP Review and Resume review and assistance.
We would be supporting our students with guide and assistance to ensure they submit their study visa application with the right documentation and right timing (no charges required)
Free study visa guide and assistance to all our students.
We also have a team that supports student with their resume review and statement of purposes review for masters application and study visa application.
Free admission consultation
We are partnered with various reputable institutions all over the world which gives us direct access to various institutions in the world.
We would be assisting students with their admission application process, school search and career guide with zero service charge.
How we help you achieve your study trend
Find the Right Program and School
Find programs and schools that meet your interests,Select your program and school, complete your online profile, pay the application fee, and submit the required documents.
Get Your Letter of Acceptance & Visa
We will provide you with guidance and support during the visa application process and beyond, to give you the best chance at success.
You've got your acceptance and visa, book your plane ticket and begin your educational journey abroad!